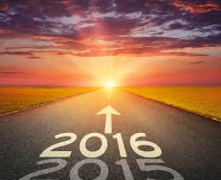 Great Idea #5 - from RCRI Workshop
"Three Ways To Manage Lifecycle Cost"
According to our national survey of RCRI members, one of the Top 5 Challenges in managing Religious Communities' vehicles is not knowing how to calculate the Lifecycle Cost of a vehicle and how this information can help identify ways to reduce the operating cost of your fleet. Our panel of guest speakers offered several Best Practices to consider. Let's take a look . . .
Read More