When operating a fleet of vehicles, the safety of your drivers is paramount to the success of your business. From company morale to return-on-investment to your public image, everything will be effected by the way you implement your safety strategy. So, we found a helpful whitepaper on Automotive-Fleet.com that has excellent advice on developing an all-encompassing safety "culture" at your organization.
The whitepaper was created by automotive safety experts at eDriving, an automotive safety & research organization. It focuses on cost-free methods like evaluating your current situation, of developing a crash-free culture among your drivers. Click below to download!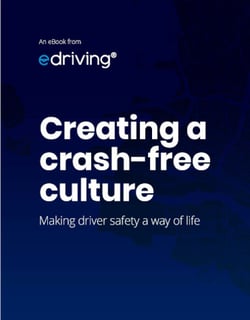 Click here to download & read the whitepaper!