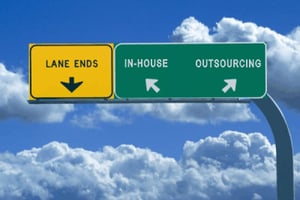 That which you focus on generally improves, so let's test your focus:
Raise your hand if you know how your vehicle lifecycle cost is trending?
Keep your hand up if you know how many of your vehicles are past their Optimum Replacement Cycle?
Okay, last question . . . how many of you are actually doing what your father told you, Never pay retail!
Any hands still up? That's what I thought, but that's okay because we know people who only focus on their clients vehicles, and I'd like to share the Top Three Reasons to consider outsourcing fleet management to a professional . . .
Read More