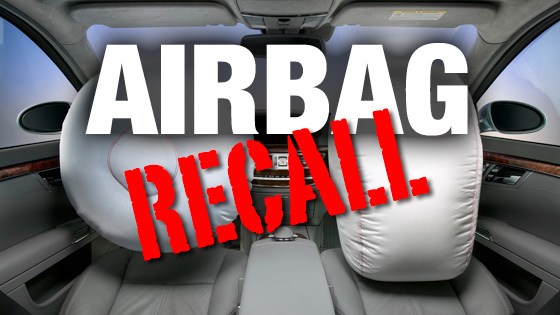 The National Highway Traffic Safety Administration will hold a public information meeting about the ongoing Takata air bag recall on October 22nd at the Department of Transportation in Washington D.C.
The NHTSA plans to present possible actions that could help set priorities, organize and establish phases for the multiple safety recalls of the Takata air bag inflators. The inflators are at risk of exploding during air bag deployment and scattering metal shards that can injure passengers. "Millions of Americans are affected by the Takata-related recalls, and this meeting will be an opportunity to provide the information we've gathered since launching the coordinated remedy proceeding in May," said NHTSA Administrator, Mark Rosekind.
People wishing to attend the meeting must register before October 18th. For the latest list of vehicles affected by the recalls, click here.