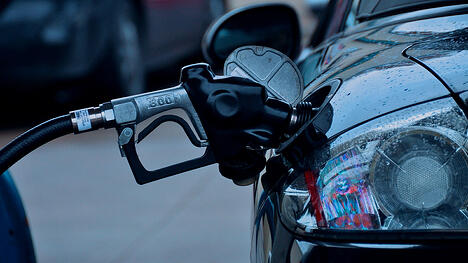 Image Provided by Faungg: https://creativecommons.org/licenses/by-nd/2.0/legalcode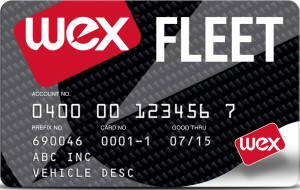 One of the most important aspects of proper fleet management is a strategic and well-organized fuel management plan. Here at Fleet Services, we accomplish this for our clients through a system of fuel cards developed by a company called WEX Inc.
Through WEX fuel cards, we are able to analyze all of the vehicles within a given fleet and determine if there are areas where costs may be too high, and to determine why. All the drivers have to do is use the card on a gas pump like they would a credit card - the card is accepted at every major gas station. This one aspect of our fleet management system gives leadership more control over the spending and travel of their fleets, without resorting to intrusive and expensive GPS systems.