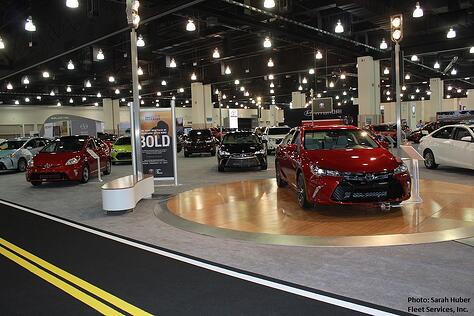 There is nothing like auto show season, when dealers roll out their best wares to oohs and ahs from the car-buying public. Many attend to get a better look at cars they are thinking about buying in the near future, others come to see exotic automobiles that they would otherwise never get to see up close, and some come just to enjoy a day out with their family around some of the greatest machines man has ever built. Regardless of why you go, there is something special about an auto show.
We here at Fleet Services were invited to attend the Wisconsin NAFA Chapter Meeting. Following the presentations, they let us loose on the auto show floor, about two hours before the general public was invited to attend. This was a great opportunity to really get a feel for the new vehicles coming down the line; here are the highlights of the show:
Ford F-150: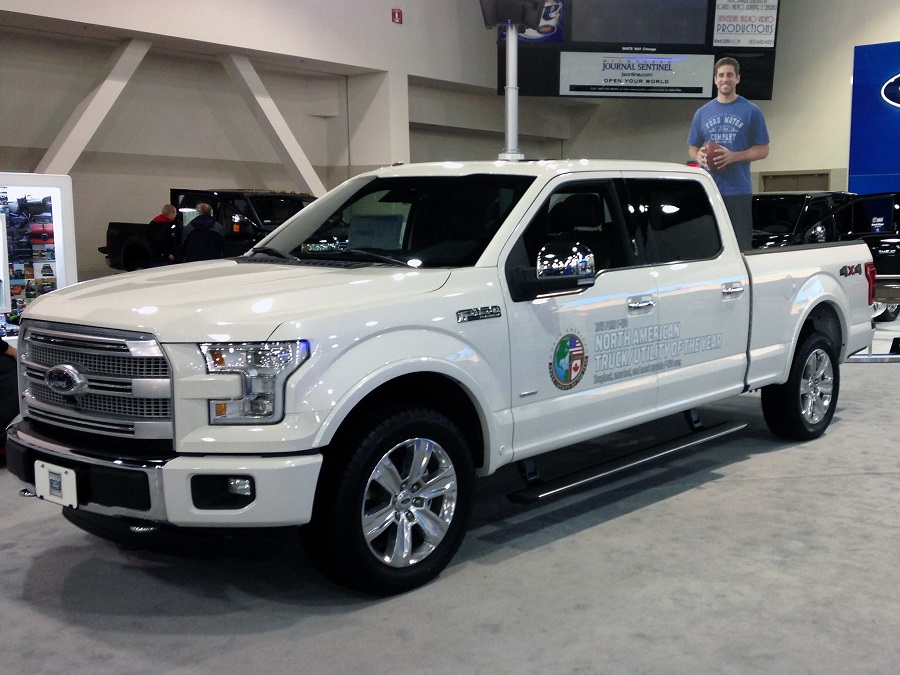 The new F-150 is lighter, but just as tough, and Aaron Rodgers likes it too.
For 2015 Ford's staple moneymaker, the F-150, underwent design changes that Car and Driver calls "revolutionary". Featuring an aluminum cab and body, the new F-150 weighs some 700 pounds less than its predecessor. The chassis remains fully steel, but it's lighter too due to an increased amount of high-strength aluminum, 77% compared to the previous 23%. So don't worry the truck is still Ford tough and the new chassis is more rigid too. It still has rear leaf springs, and front coil springs.
Ford isn't sacrificing any of the raw power consumers have come to expect either; the F-150 can haul 8500 pounds and load up with 2250 pounds with it's most fuel-efficient engine ever, the new 2.7 liter twin-turbo V6 Ecoboost. Catching up with Europe it also has an auto start-stop feature that shuts the engine off to save fuel when coming to a stop and restarts immediately when the brake is released. The feature is smart too; it won't engage when towing or using four-wheel-drive. These efforts, all undertaken in the interest of higher mpg, deliver.
Ford Transit Van: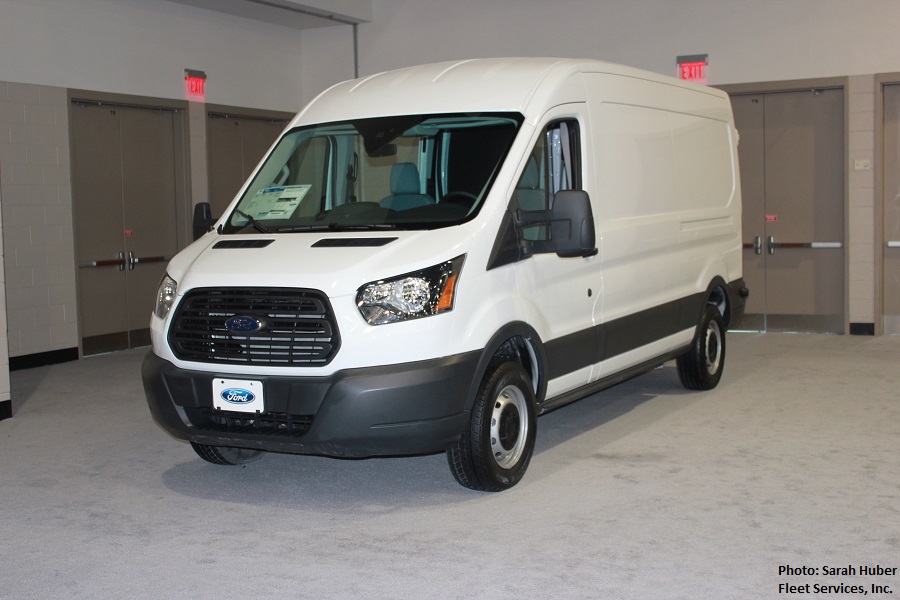 The "Sprinter-Killer"?
The spotlight has to be shared with Ford's new Transit van family, replacing the enduringly popular E-series. With 58 available configurations, Ford seeks to meet the needs of every business application. The full-size commercial van will be available this summer in 2 wheelbases, 3 body lengths and 3 roof heights.
Subaru Impreza: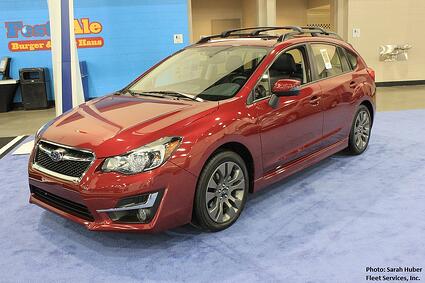 The 2015 Subaru Impreza
The Subaru Impreza regularly shows up on the top ten list for automobiles that have high resale value. It may be a good choice for your fleet.
Camry Hybrid: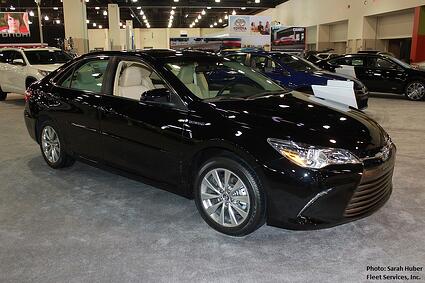 2015 Camry Hybrid
Toyota displayed a hybrid model of their popular Camry. The hybrid gets 40 mpg city and 38 highway.
Oddities:
Every auto show has it's classics and exotics and we saw plenty of those this year.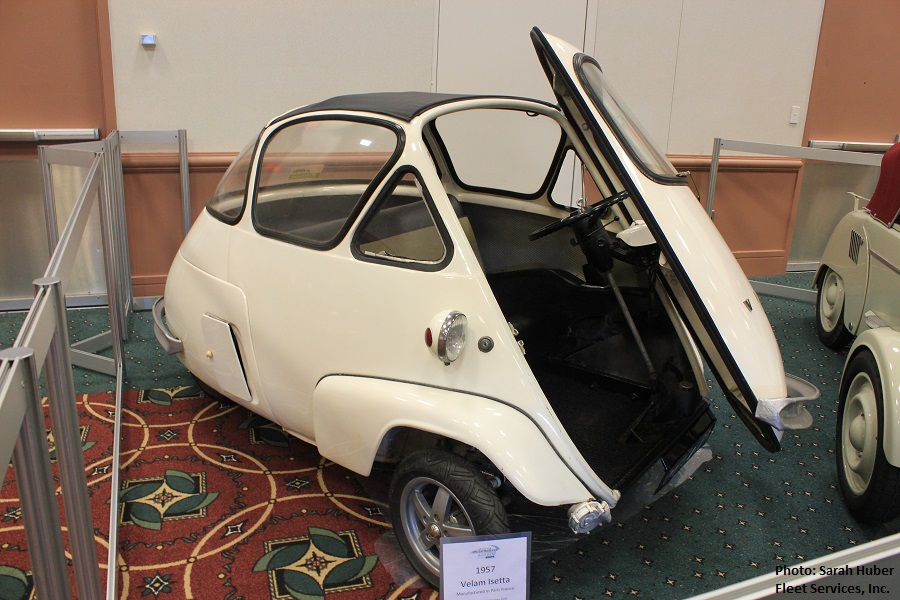 A 1957 Velam Isetta
Interested in learning more about fleet management? Click below to download our best practices guide, outlining the ideal management for specific communities.