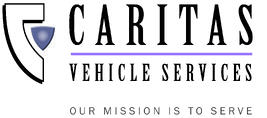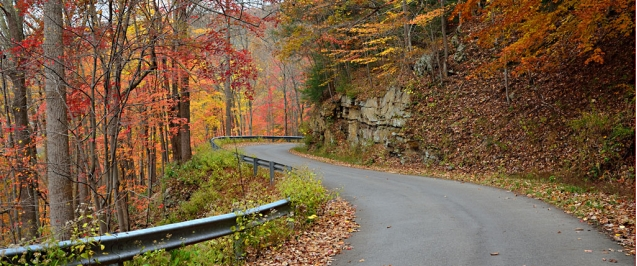 Greetings from your friends at CARITAS Vehicle Services . . . we hope you're enjoying the arrival of the fall season! This is the time of year that we conduct annual Fleet Analysis Reports as a courtesy service for Catholic Religious congregations from all around the country. The report includes 16 pages of detailed information that can help your leadership team discuss and make decisions regarding your community's drivers and vehicles. Some of the topics covered include:
A detailed breakdown and analysis of your vehicles
Recommendations to improve driver safety
How to make your fleet more eco-friendly
Cost savings practices for vehicle maintenance and repairs
Guidelines for vehicle replacement
The best way to sell your old vehicles
We offer our service and the report at no-cost, and the evaluation process takes approximately seven days to complete. If your community has more than 30 vehicles, it's important to conduct a fleet analysis at least once every year. To request a Fleet Analysis or if you would like more information including an example of the report, click on the blue button below . . .