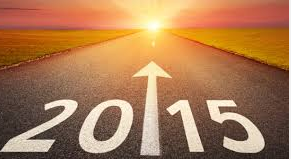 With 2015 well underway, it's the right time to make these three Best Practices part of your strategy to reduce the cost of transportation for your community.
STEP ONE


Obtain Factory Fleet Discounts rather than paying retail prices for your vehicles. Find out how to obtain your Fleet Account Number, acquire vehicles factory direct, and keep your local dealers happy all at the same time. This simple step will save you thousands of dollars on every purchase.
STEP TWO


When you need an oil change or new brakes use a Managed Maintenance program and receive discounts up to 25% on labor and parts through National Service Shops like Goodyear, Firestone, Jiffy Lube, Pep Boys, Sears, Car-X and many others.
STEP THREE


Sell your old cars for the highest possible price! By enrolling in a Remarketing program, many potential buyers will bid against each other through our national auction network. We will sell your cars for a much higher price than a dealer will offer for your car as a trade-in. For convenience, cars are picked-up and transported from any location!