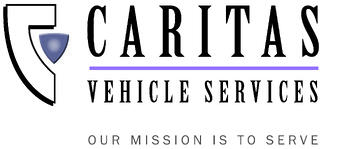 Greetings from you friends at

Caritas Vehicle Services!

We hope your new year is off to a very smooth and productive start! As part of our ongoing effort to maintain high standards of service, we recently conducted a survey with our Catholic Religious clients to seek their input on how we may better serve their transportation needs. A strong consensus emerged around a particular idea, which is to have

Caritas

provide a detailed summary of

Best Practices

for managing a Congregation's vehicles. One of our clients also suggested that we make this available to all Communities that might find this information to be of value. This is what we would like to do.
To receive a complimentary copy of our

Best Practices Guide

just Click Here!
If you have any questions or would care to discuss any of the practices in more detail with one of our Fleet Managers, please send an email to BForbush@caritasfleet.com