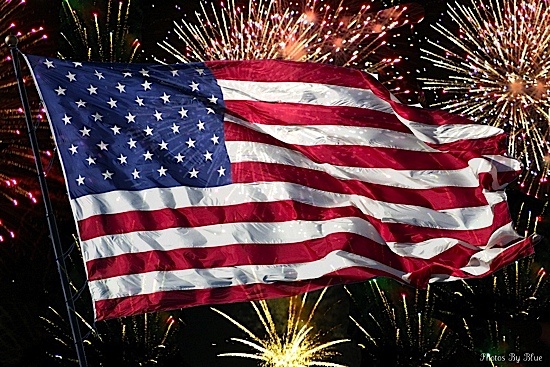 The 4th of July is one of the most celebrated holidays of the year; to travel, get together with family and friends, and enjoy the many fun festivals throughout the holiday weekend.
Unfortunately though, according to The National Safety Council, the 4th of July also has the highest number of vehicle accidents of any other holiday throughout the year.
5 great tips from the NHTSA to help us all have a safe and happy 4th of July:
1. Plan a safe way home before the fun begins by designating a sober driver
2. If you're impaired, use a taxi, call a sober friend or family member, or use public transportation so you are sure to get home safely
3. If you happen to see a drunk driver on the road, don't hesitate to contact local law enforcement
4. If you know people who are about to drive or ride while impaired, take their keys and help them make other arrangements to get to where they are going safely
5. And remember, Buzzed Driving is Drunk Driving
To read more safety and vehicle accident information related to the 4th of July holiday weekend, click on U.S. Department of Transportation, and please all be safe.
Read More