Here are the top 5 selling EVs / PHEVs (electric vehicles / plug-in hybrid-electric vehicles) in the U.S. for the first half of 2016, from an article at fleetcarma.com: Tesla Model S, Chevy Volt, Ford Fusion Energi, Tesla Model X, and the Nissan Leaf, out of a total list of 28 EV / PHEVs, where these 5 vehicles alone equal an impressive 41,371 number of sales out of the total 28 equaling 64,296 number of sales for the first half of 2016.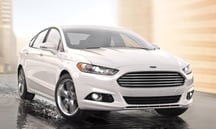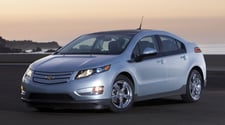 Chevrolet Volt (PHEV) Ford Fusion Energi (PHEV)
The number of EV / PHEV sales in 2016 are growing by leaps and bounds, with June showing a 49% increase over June of 2015, and the first half of 2016 overall having a 19% increase over the first half of 2015. This is a huge sign that consumers are becoming more excited and ready to embrace the future of alternative fuel using vehicles. And with Tesla just recently having come out with their new more affordable $35,000 Model 3 (with an astonishing waiting list of 400,000 reservations), the future of EVs just keeps getting brighter & brighter!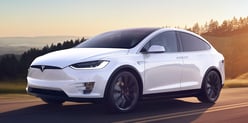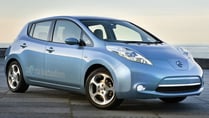 Tesla Model X (EV) Nissan Leaf (EV)
If you would like to read the rest of this interesting article, "Electric Vehicle Sales in the United States: 2016 Half-Year Update" at fleetcarma.com, just click on the link 2016 Electric Vehicle Sales.
Read More