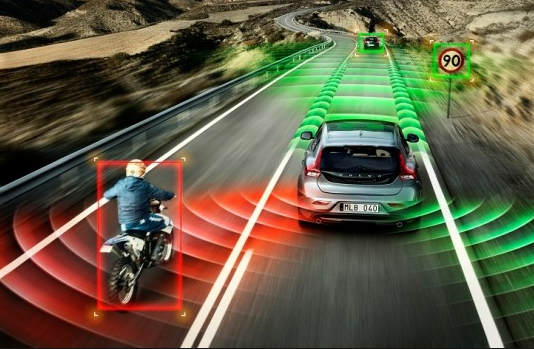 Do you have to drive long-distance often? Do you ever find yourself becoming a bit uncomfortable during those long rides for work or vacation? Car companies have been working hard to make their cars more comfortable for us, and they seem to offer new and improved features every time their new models come out that promise greater comfort and smoother driving. If you find it challenging to keep up with all the new features, then our"My Car Can Do What" series can help you. Check out this week's article on Adaptive & Active Suspension, and Adaptive Cruise Control . . .
Here are some new features that will make driving more comfortable:
Adaptive and Active Suspension- This feature will improve the handling of many luxury vehicles by adjusting the car's suspension system, which will increase comfort. The adjustments to the suspension during steering and braking will keep the body of the car as flat as possible in order to eliminate body roll and pitch variation. The feature prevents the front of your car from dipping when braking and prevents the rear from dropping when accelerating.
Adaptive Cruise Control- This is an advanced version of a feature you may be familiar with. The feature was designed to adjust your speed based on the traffic you are following. The cars have sensors capable of reading and responding to vehicles you are following, and advanced versions can adjust to cars in traffic jams that stop and accelerate for you.
Be on the lookout for more information on new features in our "Your Car Can Do What" series.
.