In continuing with our focus on the life cycle cost of vehicles, we decided it would be a good idea to write about what cars have the best resale value in regard to fleet purchases. A lot of organizations rank vehicles overall, but it was surprisingly difficult to find one that focused exclusively on fleet purchases. We had our fleet managers spreadsheet out their best vehicles for re-sale value, and this is what we found: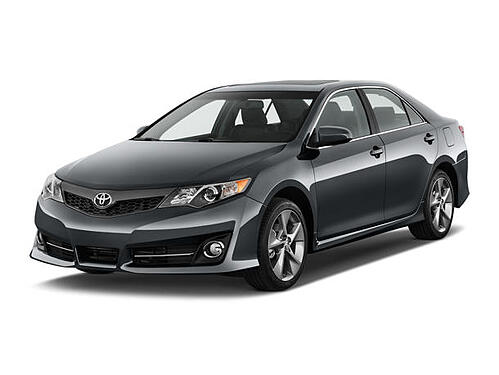 We decided to start out our list with the best overall mid-size compact fleet vehicle on the market today. The Toyota Camry is reliable, safe, and has been consistently rated as one of the best vehicles to purchase in terms of resale value of a car. If you need a reliable all-purpose sedan, this one is a no-brainer.
2. The Nissan Versa Note S Plus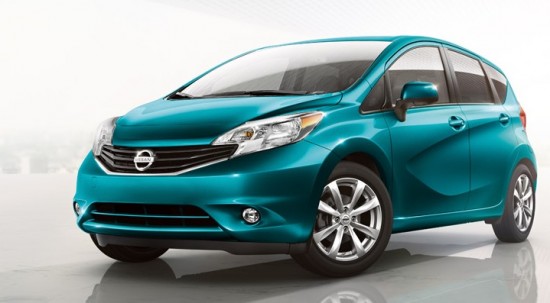 With roughly 40 MPG and the lowest depreciation of nearly any car in our analysis, the Nissan Versa Note S Plus comes in second on the list with one of the best resale values on a subcompact vehicle.
3. Dodge Grand Caravan AVP FWD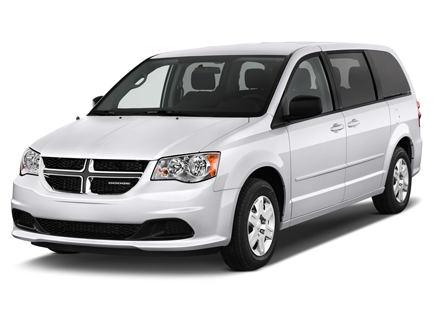 Within the minivan category, the Grand Caravan has higher resale value than all of its competition! It is always nice to see an American car make this list.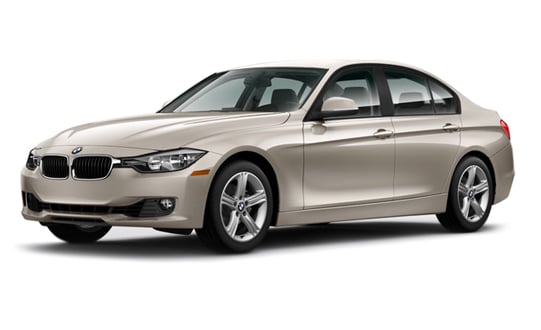 For those looking for company cars for executive personnel, there is no better resale on a premium compact than the BMW 3-Series 328d. In this case, making the smart choice is also a pretty easy choice.
5. 2014 Honda Civic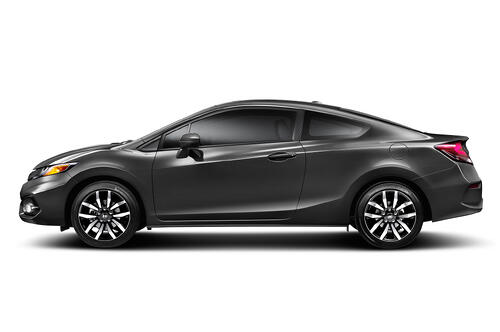 If you are looking for a compact sedan, you can't go wrong with the Honda Civic. For years this car has reigned supreme in terms of resale value, and 2014 is no different.